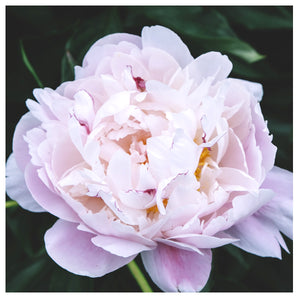 Catharina Fontijn
Herbaceous, Lactiflora, Pink, Double, Midseason, Fragrant, 90cm, 36"
Who's this tall elegant girl? Catherine Fontijn has hard-to-resist, double pink blooms that fade to shades of blush cream as they mature. It's a strong grower with very fragrant flowers that are wonderful for cutting. Lots of blooms per stem, so you'll need to give it some support in the garden when flowering - or cut some and enjoy them inside! (Van der Valk / Van der Zwet, 1952)
On hold for propagation until 2024.